PELION

E

STATES&copy
<!hr color="#c0c0c0" noshade>

Extraordinary building plot 4700 sqm in MIKRI PAO close to the sea



| | |
| --- | --- |
| | |
PelionEstates is proud to offer you one of the very close-to-waterfront Pelion properties / Pelion real estate in scenic Mikri Pao. Located within walking distance to even this Mikri Pao, one of Pelions most attractive beaches. With all neccessary documents, titles and plans officially approved and on hand, you are ready to build your dream home close to the sea. Enjoy the beauty of a small beach straight ahead in front of the land of the land with a private cove, perfect for swimming, snorkling, sunbathing, lounging or just taking a nap by the water.

Your new home is very close to Argalasti Village, the center of South Pelion with all what you need on basics, located 34 km from the hustle and bustle of Volos. Its not the land where time stood still, however, it seems as though time does go by a little slower here. With no annoying and destructive mass tourism present, Pelion continues to be one of the last and most environmentally intact regions in Greece. Relax and take in stunning beach- and sea-vistas, cherish the crystal clean waters with its gentle surf as well the area s authentic beauty, and certainly don t miss out on the local home-cooked cuisine in one of the nearby tavernas in Kalamos, Argalsti, or Chorto after enjoying a sundowner by the sea.

Vehicle access to the property is provided off a dirt road to Belian. Water and Power are located straight ahead within the settlement of Mikri Pao. The next hooking-up point aint more then 400 meters distant from the center of the land. Be advised that it is about an agriculural piece of land, which is based on the exceptional law of the Greek Democracy constructible and therefore the mentioned distance is in average small. Hooking up will increase building costs maybe by 5000-8000 Euro. This is the reason, why this piece of land is not expensive for this beautiful area in South Pelion being so close to the sea.

Also nearby are Afissos and Neohori, the latter being a mountainous village about 20 minutes away by car. Neohori is known for its old world, cobble stoned square that is dominated by humongous large trees next to the church of Agios Dimitrios, which was built in 1760. Well known artist Ioannis Pagonis created golden sculptured icons and frescos on its sacred walls. The ruins of a medieval castle can be admired from a little further out of the village boundaries.

The land has western exposure, thus guaranteeing the most beautiful sunsets on the Pagasitikos Gulf you have ever seen.

With over 25 years of experience in international and domestic real estate as well as residential construction, PelionEstates is your dedicated, reliable partner throughout the entire process, from A to Z. Please contact us for additional information about this once in a lifetime opportunity. We will be happy to answer any questions you may have and look forward to personally introducing you to this truly magical place.

Asking:85.000 Euros

send request...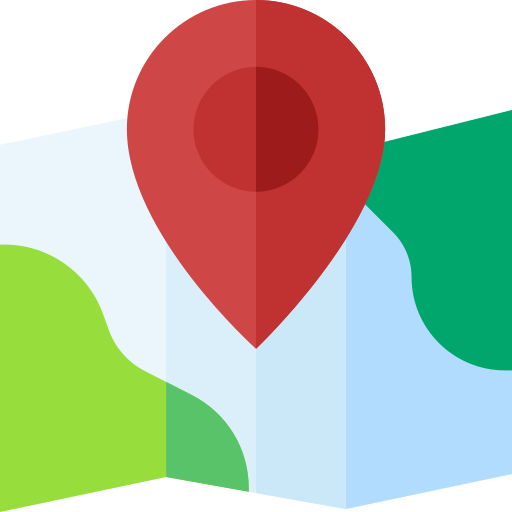 | | |
| --- | --- |
| | |
| | |
| --- | --- |
| | |
| | |
| --- | --- |
| | |
| | |
| --- | --- |
| | |
| | |
| --- | --- |
| | |
| | |
| --- | --- |
| | |
Real estate: © Raccoons Homes Incorporation, FL-33919 USA 1996-2023
<!hr color="#c0c0c0" noshade>
Pelion Real Estate Pelion Property Pelion Real Estates Pelion Properties Pelion Estates Pelion Estate Greece

PELION

E

STATES&copy